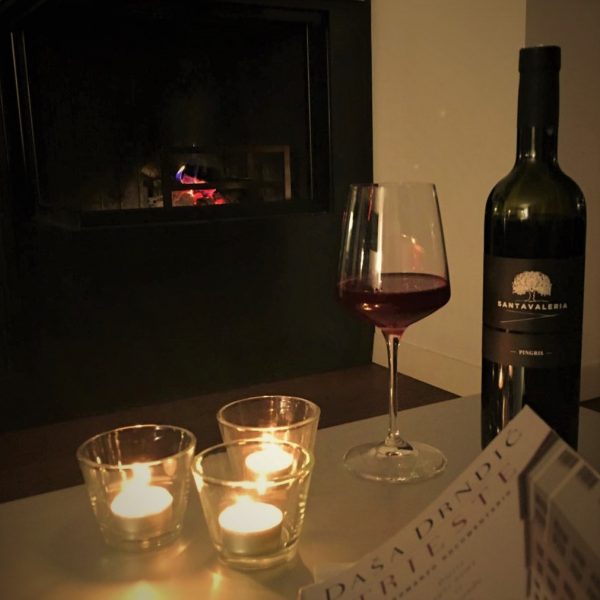 If you want your glass of wine becomes a mystical experience, you need to follow these basic rules.
Are you prepared to respect them all?
1 – You will not have another kind of glass, except the stem glass
It may seem trivial, but you shouldn't drink wine in any glass found in the kitchen.
It is absolutely forbidden to use a plastic one.
The wine needs the stem glass.
…Even better if it's a specific glass for the kind of wine that we will drink!
2 – Do not mention the name of labels in vain
The major labels are known and loved by all, but it doesn't mean that you can drink and limit ourselves to them.
There are many wineries equally respectable and valid (and probably cheaper).
3 – Get informed about what you are drinking
When you buy a bottle or you are going to drink anything in particular: inform yourselves before! It's good to know what wine you will taste!
4 – Honor the right temperature
The temperature is very important: no one wants to drink a wine too warm, much less frozen.
5 – Do not exagerate
It is always good to remember: do not exagerate, too much wine is not good for our health!
6 – Do not commit impure combinations
Experimenting with food is fine, but try to don't make many mistakes too and look for the right balance between the flavors.
7 – Do not overfill the stem glass
The stem glass is large, but it doesn't mean that you have to fill it to the brim. It will be too heavy and it would be difficult to taste the wine properly. Be careful!
8 – Enjoy every sip like it was your last
Every sip of wine deserves our attention.
Enjoy all the sensations that you feel every time you approach the glass to his lips.
9 – Never drink alone
The films often show people who, at the end of the day, open a bottle of wine to drink a cup in solitude. Sure, sometimes it's nice, but the wine warms the heart and brings people together!
10 – Do not want the wine of others
The bottle that you choose is fine! Do not copy the next table or the gentleman next to you in a wine shop, everyone has their own methods to choose the right wine.