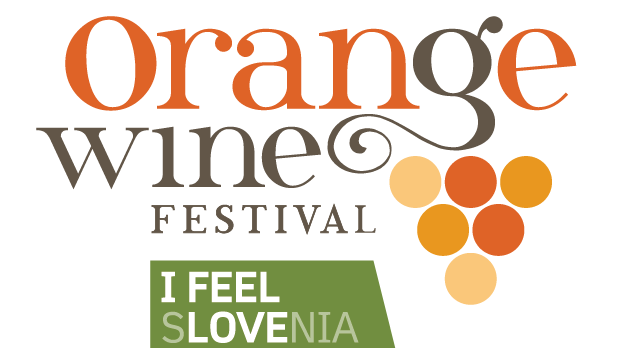 The Orange Wine Festival is an International Festival of wines with prolonged maceration.
On Friday 28th of April, the last Friday of April, Orange Wine Festival shall attract International winelovers of natural wines, produced by prolonged maceration with grape skins.
They will meet on Manzioli Square and in the Manzioli Palace, in the center of Izola, an old fishing town next to the sea.
About 60 wine producers from 5 different countries are going to present their Orange Wines accompanied by culinary delicacies beyond commendation, presented by some renowned caterers sharing the wine producers' philosophy.
The Orange Wine Festival has made Izola one of the most important show places of the region's sustainable wine production as well as the steadily growing family of orange wine producers.
On Friday 28 April, from 2 until 9 pm, the 6th Orange Wine Festival will be hosting nearly 60 wine producers from Austria, Croatia, Georgia, Italy and Slovenia.
To be able to participate, each wine producer must confirm the compliance of the wines to be presented with the festival standard (Declaration of Conformity).
The main standard requirements include sustainable farming, prolonged maceration and spontaneous fermentation, meaning as little oenological intervention as possible, as well as a low sulfur content.
The Orange Wine Festival keeps attracting new faces, each year, for more and more wine producers decide to go back to the roots and abandon the conventional wine production procedures. Among them, there are many young people who care to continue their parents' work.
Orange Wine Festival also proudly presents Georgian wines, the carriers of an old tradition. Those wines are kept in kvevri, large earthenware vessels, either buried below ground or set into the floors of large wine cellars.
This year, we shall taste wines from ten Georgian cellars.
The wine tasting will be topped off by culinary delicacies prepared by caterers and local food producers who share the philosophy as well as a positive attitude towards nature with the wine producers.